For four decades, Don's Home Furniture has been a mainstay for Madison residents furnishing their living rooms, bedrooms, and even outdoor patios. Why? Quality, continuity and family.
"Don's Home Furniture is a third-generation, family-owned furniture store," said Blaine Neupert, co-owner and president of the Madison, Wisconsin store. "We only sell furniture made in the USA, some of which is built right here in Wisconsin. We are proud to be the largest Amish furniture showroom in the country, which means more choice for our customers.
An eye for style
Since opening in 1986, Don's Home Furniture has seen its footprint and offerings grow significantly. But his core business remains Amish furniture. Originally the products were primarily oak – an iteration of the store was called Don's Oak Furniture. Over the years, the types of wood have expanded to include cherry, walnut, and maple. Eventually, the store added home accessories including rugs, wall art, and unique home decor.
Don's Home Furniture also has over 20,000 feet of show space, but don't think that means it's a big-box store. Big box stores sell mass-produced furniture that will last a few years. Don's Home Furniture pieces, created with Amish attention to detail, will last for generations. Don's Home Furniture sources its supplies from Amish furniture makers throughout the Midwest. Plus, all of the furniture you see in the Don's Home Furniture showroom is made in America.
"Because we work directly with our Amish builders, our customers can select custom pieces from what they see on the showroom floor," said store co-owner Tina Neupert. "Things like wood species, stain color, fabrics, hardware and more can be made and customized to your unique tastes."
Global and local corporate citizenship
The retailer is committed to creating sustainable products and doing so in a sustainable way.
"When you shop at a department store, your furniture will most likely arrive in foam-filled cardboard boxes, all of which end up in landfills in our area," Blaine Neupert said. "When you buy furniture from Don's Home Furniture, your furniture will instead arrive wrapped in lovely, cozy blankets, just like our Amish builders send them to us!"
Even the trendy products created by Don's Home Furniture are eco-friendly.
"Our outdoor Adirondack chair is a popular piece this time of year," said Tina Neupert. "Our outdoor furniture is made from recycled milk jugs – easy to clean and great for the environment."
For fans of Forward Madison FC, the local professional football club, outdoor furniture from Don's Home Furniture may look familiar. A large group of pink Adirondack chairs, donated by Don's Home Furniture, are located on the field during all club home games. In recent years, these seats have been given to frontline workers and military personnel. This year, Don's Home Furniture salutes all workers in the school district by providing these seats to contestants as well as food and beverages. Don's Home Furniture has also worked closely with the Boys & Girls Club of Dane County.
"Don's Home Furniture is and always has been community driven," said Blaine Neupert. "We don't just say 'we're local', we show it by supporting many local non-profit organizations and events, because community has been our foundation since the day we opened our doors in 1986."
For more information, visit donshomefurniture.com.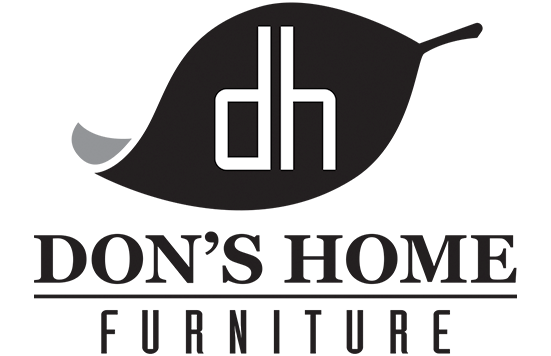 This content was produced by Brand Ave. Studios. The News and Editorial Services played no role in its creation or dissemination. Brand Ave. Studios connects advertisers to targeted audiences through engaging content programs from concept through production and distribution. For more information, contact [email protected]